We have taken our literacy program to primary schools within the Digo community through the ministry of education.  
As an organization we are looking forward to a time when all people within the Digo community will be able to read and write in Chidigo language. This can be best achieved by equiping our young generation who are currently in schools.
Currently we have the program in four primary schools namely; Vuga, Bilashaka, Mwamgunga and Mwambara primary schools respectively.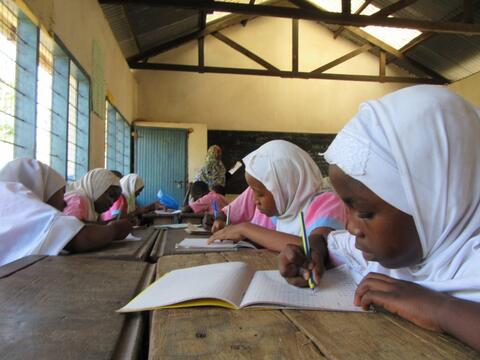 Challenges
The main challenge that we are facing in this program is lack of funds to help us initiate the program in more schools within the County. We are welcoming interested parties who are willing to support the program.